Madeira Bowling Club

Madeira Bowling Club
Established in 1926
News Report
The Chelsea at Madeira Challenge
Author: Mike Gorman, 26/05/20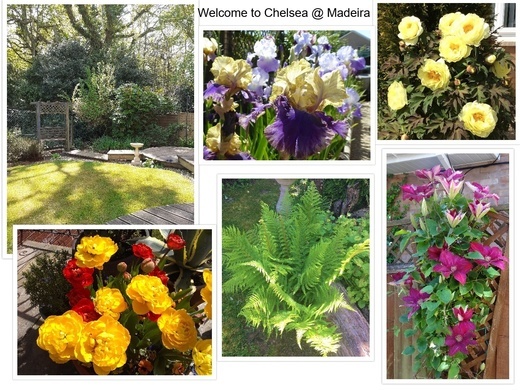 Jude Latta has produced a number of lovely collages from the photos which members submitted and these have been added to the web site so have a look under the link to PHOTOS & VIDEOS above.
She also has this message......
"Members really took this challenge to heart. It was quite a job, selecting from all the photographs sent in. A thoroughly enjoyable job I hasten to add.
I massive thank you to everyone who submitted entries.
When Government Guidelines finally allow the Clubhouse to open again, I will exhibit the entries there.
In the meantime, please enjoy the labours of our gardening bowlers.
Jude"
Follow the site to get the latest news and results straight to your email