Madeira Bowling Club

Madeira Bowling Club
Established in 1926
News Report
News of matches played this week
Author: Jean Healey, 08/01/19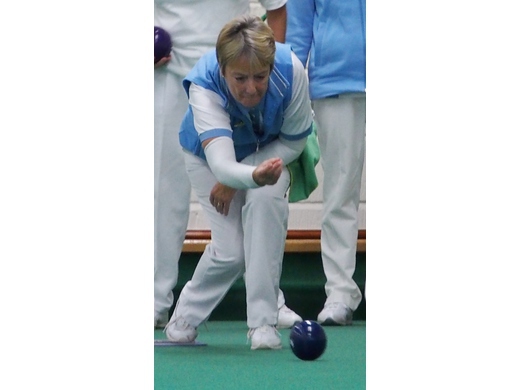 Although a quiet time for friendly matches several County and National games have taken place. The men played Over 60's County Trophy league against Dawlish, 2 rinks home 2 rinks away and won overall on 3 out of 4 rinks, with the match score being 79-57. Total points gained were 19 for Madeira and 3 for Dawlish. In the first Foxlands league game of 2019 Sue Harriot, Chris Macaulay, Dee Norman and Penny Preece had a good win 25-14 and Catherine King's team won 24-17 with a 5 on the last end. Away at Torbay the other 2 rinks did not fare so well, although Joy Pemberthy's team were unlucky to lose by only 1.
In the County Triples Catherine King, Janine Orchard and Jan Roberts had tough game against Jill Bishop 's Sidmouth team but managed to win by 1 played on an extra end. In the National Fours Sue Harriot team with Janine Orchard, Christine Macaulay and sub Jill Perrin had to travel to Kingsley, North Devon and were pleased to win, progressing through another round.
Only one friendly to report on when 4 triples went to Torquay United Bowling club, which is located under the football stadium seating. Dave Moody, Jean Healey andDave Mansell had a good win 27-8, scoring a 6 and a 5 after the tea break. The other 3 triples also won with Lin Halpin, Danny Doran, Colin Hughes being at 14 all on the final end when they managed to score 1 for a final win. Total score was 78-42. Judging from the crowd noise Torquay United did however win the football match.
Follow the site to get the latest news and results straight to your email