Madeira Bowling Club

Madeira Bowling Club
Established in 1926
News Report
Management Committee meet via Zoom
Author: Mike Gorman, 23/05/20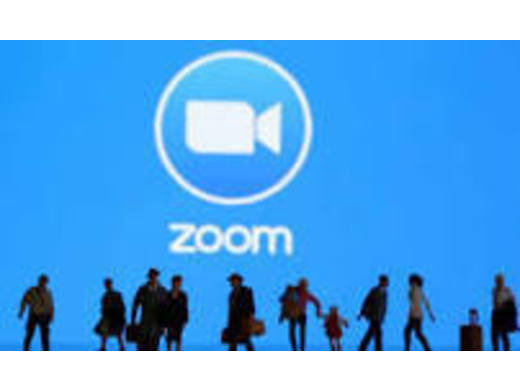 The Management Committee held it's first ever "virtual" Committee meeting via Zoom this morning. Twelve members of the Committee were involved and the meeting was very useful given the unusual circumstances.
There was only one item on the agenda, "In view of the current Covid 19 pandemic, how and when could we open the Club for members to have a roll-up?"
Following Government guidance, Bowls England has laid out some basic playing conditions which the Club would have to adhere to. In summary, these are as follows:-
1: A maximum of two players per rink
2: Alternate rinks must be used, i.e.; 1/3/5 or 2/4/6 so that an unused rink is between players
3: There must be no physical contact between players, e.g. handshakes etc.
4: Social distancing must be maintained at all times
5: Members must not attend or play if they are self-isolating
6: Players must allow others to leave the green before stepping on to the green themselves
7: Only one person should touch the jack and mats and players must use their own bowls
8: Only one to one coaching is permitted
9: Players must follow Public Health guidelines for hygiene
The Committee discussed the implications of these measures and it was agreed that a smaller sub-group of five members would meet again soon via Zoom to fully define the proposed playing arrangements at Madeira and make recommendations to the full Management Committee for approval.
In any event, the kitchen, Bar and changing rooms will be out of bounds. A designated date and time will be made available for members to enter the club to collect their bowling equipment but after that the Club House will remain locked. No car parking will be allowed as there is no current agreement in place with the Cricket Club at this point in time.
At the moment there has been no demand from members to re-open the greens. However, the Club is keen to offer bowling facilities if it is able to do that safely but it must have clear plans in place before it can reopen. The safety of our members is paramount.
It should be noted that if and when we do re-open, Management will not hesitate to close the greens if members are not observing the required conditions of play.
More information will be made available after the sub-group has made it's recommendations to the full Management Committee and a final decision has been reached.
David Macaulay - General Secretary
Follow the site to get the latest news and results straight to your email