Madeira Bowling Club

Madeira Bowling Club
Established in 1926
News Report
Madeira introduces Jezzam
Author: Mike Gorman, 27/06/20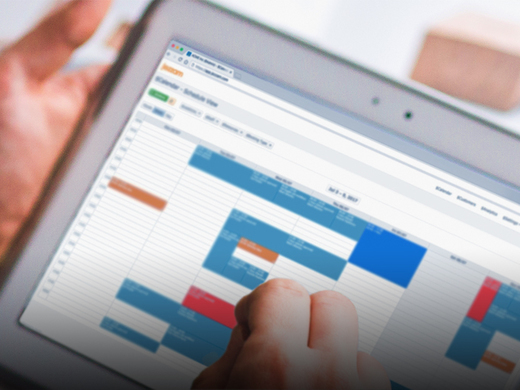 A note from Sue Harriott on behalf of the Management Committee.........
Whilst the club is under Covid-19 restrictions, we are going to trial an online rink booking system called Jezzam. Anyone who wishes to book rinks for singles or pairs rollups will use Jezzam. With this system you are able to book rinks without phoning Jacky at set times on certain days of the week. We are very grateful to Jacky for doing this for three weeks but as numbers grow, it becomes more difficult and we would also like to look at this method of rink booking with a small 'pilot' project. Members can now play singles and pairs within the Bowls England and Government guidelines and rinks can be booked online at any time of the day or night!! Only one player need book the rink but at least two players must be listed under "players".

The system is incredibly simple to use and step by step instructions have been sent out to members by email and can also be accessed by clicking on the INFORMATION tab above.
All I need from you, as a Madeira Club Member, is for you to email me with an email address that you give me permission to use on the Jezzam system. The system is secure and your email will not be used for any other purpose than for you to book rinks on Jezzam. The rest is explained in the instructions. If you do not wish to bowl at the present time then ignore the email and this news item or join in and just try out the system.
Once you have a log-in set up you may also also access the Jezzam system by clicking on the LINKS tab above which will give you the appropriate link.
If you have no email address, either get another member who you are playing with to book the rink or alternatively, give me a ring and I can book you in for your required date and time. I hope that all is clear and that you are able to use Jezzam Online Booking if you wish to.
Regards
Sue Harriott. - on behalf of the Management Committee
sueharriott@btinternet.com. 01395.269140
Follow the site to get the latest news and results straight to your email