Madeira Bowling Club

Madeira Bowling Club
Established in 1926
News Report
Celebrate the life of David Bryant
Author: Di Cantor, 09/09/20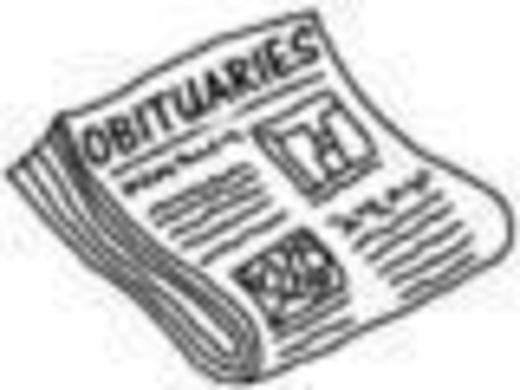 Celebrate the life of David Bryant
Bowlers across the world are being invited to raise a toast to celebrate the life of David J. Bryant CBE, widely regarded as the world's greatest bowler, who recently passed away at the age of 88.
David's funeral will be held in Clevedon on Friday 11th September at 2.30pm but due to current restrictions on numbers, only close family members and invited friends will be able to attend.
Tributes to David have been flooding in from far and wide since his recent passing. In order to celebrate David's life, bowlers from all over the world who are unable to attend are asked to please raise a glass in a toast to David on Friday 11th September at 2.30pm local time - the time of David's funeral.
Extract from Bowls England - Sept 2020
Follow the site to get the latest news and results straight to your email