Madeira Bowling Club

Madeira Bowling Club
Established in 1926
News Report
Can you help with pre-season tasks?
Author: Sue Harriott, 19/02/19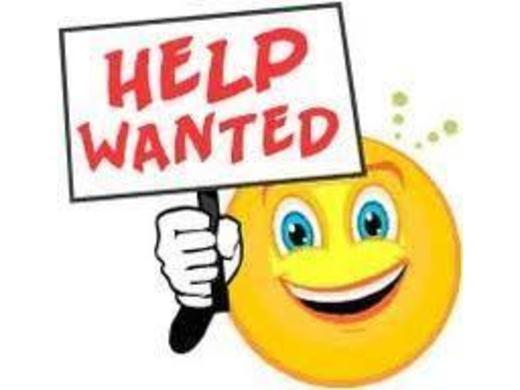 To prepare for the outdoor season, we could really do with some help. We have several jobs that are not onerous but if they could be completed in March by a volunteer workforce, this would help the Greens Committee enormously.

1. The fence surrounding the greens needs painting
2. The kick board in front of the garden on Madeira Walk needs painting.
3. The 24 Measuring Sticks need painting.
4. The coloured rink markers on the walls of both greens need repainting - green,blue, yellow, mauve. One colour - one person is a suggestion.
5. All red and white markers on the walls on both greens need repainting.
6. The two picnic tables near the Magnolia Room need restaining (green).
7. The leaves in the ditches need hoovering up.
As you see, most of the jobs at the moment are painting jobs. We supply all the materials - brushes, paint, covering sheets and the work can be completed at times to suit you. Each job can either be done by an individual or by a group. The painting of the measuring sticks can be done at home if people prefer.
Any help would be much appreciated. If you feel able to help, please contact Sue Harriott in the first instance. (Tel. 269140)
Many thanks in anticipation.
Sue
Follow the site to get the latest news and results straight to your email